Custom

Digital Marketing Agency
Outsource your Digital Marketing
Sydney-Based Team
10 Years Digital Marketing & AdWords Experience
Extensive Client Portfolio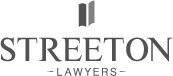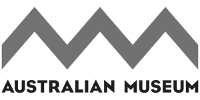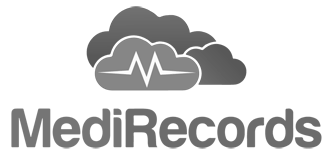 digital marketing isn't easy
Google Ads are complex and expensive to get right in-house. Outsource your Digital Marketing to us and you will save money, perfect your online marketing and grow your business. Our Digital Marketing Services:
Google AdWords
You get the best quality leads via Google AdWords. But the tool is complex and it's easy to waste lots of money. We've made AdWords our niche since 2007.  10+ years Sydney AdWords setup & management experience.
SEO
Search Engine Optimisation goes hand-in-hand with AdWords Pay Per Click (PPC) advertising. Once we've got your AdWords on track, we can guide you to SEO success too. Sydney-based SEO team since 2010.
Analytics
You must track the performance of your website and digital ad campaigns. Otherwise you're wasting money and missing opportunities. Analytics, tagging and reporting are part of our plan.
Digital Marketing Strategy
Within Digital Marketing and even AdWords there are many options: some great, some not so great. We will analyse your business, website and competition and develop a custom strategy that works for you.
Landing Pages
Your website or landing pages are vital for AdWords success. We create AdWords-optimised landing pages or optimise your current site or pages to make the most of your campaigns. These generate more leads per dollar spent than regular landing pages.
Local Search
It's important for customers to find your business locations when searching online. We setup Google My Business properly and monitor for AdWords and SEO success.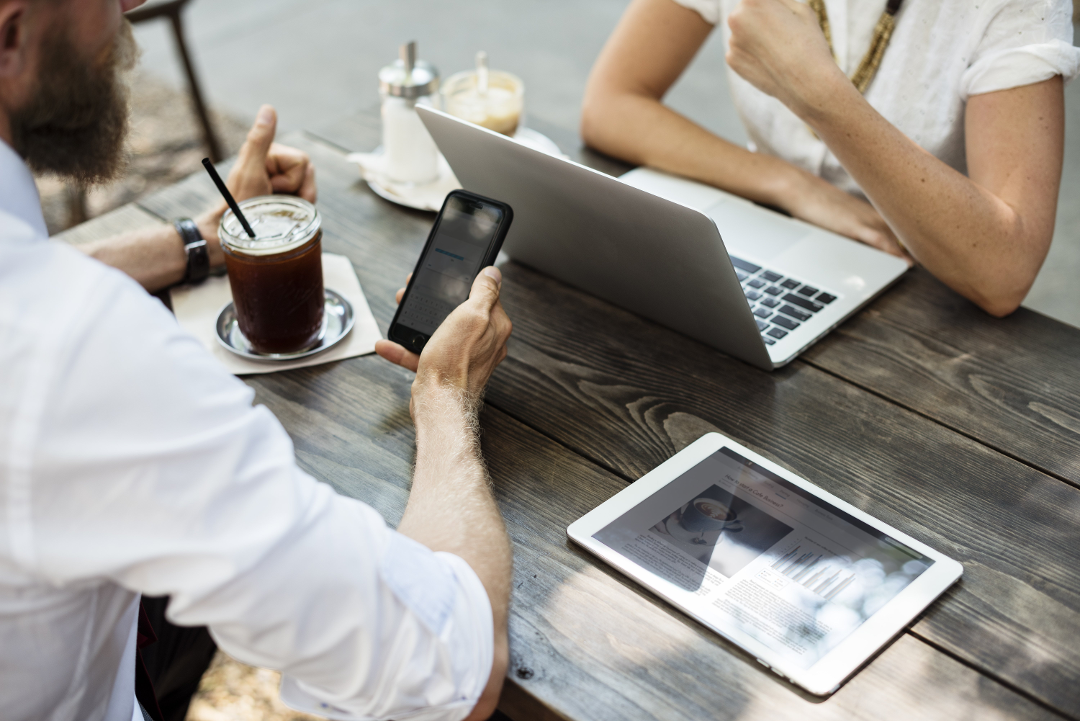 no-risk plan. Quick to start.
Follow this 4-step plan. We review your Analytics and AdWords account upfront. If we can't add value we won't work with you. We avoid longterm contracts- you can leave anytime you like.
1.
You call us
to quickly discuss your
market
ing challenges
2.
You complete the
Digital Marketing Brief
3.
We review
your website, Analytics and AdWords accounts
4. We deliver a Digital Marketing Strategy and Quote for working together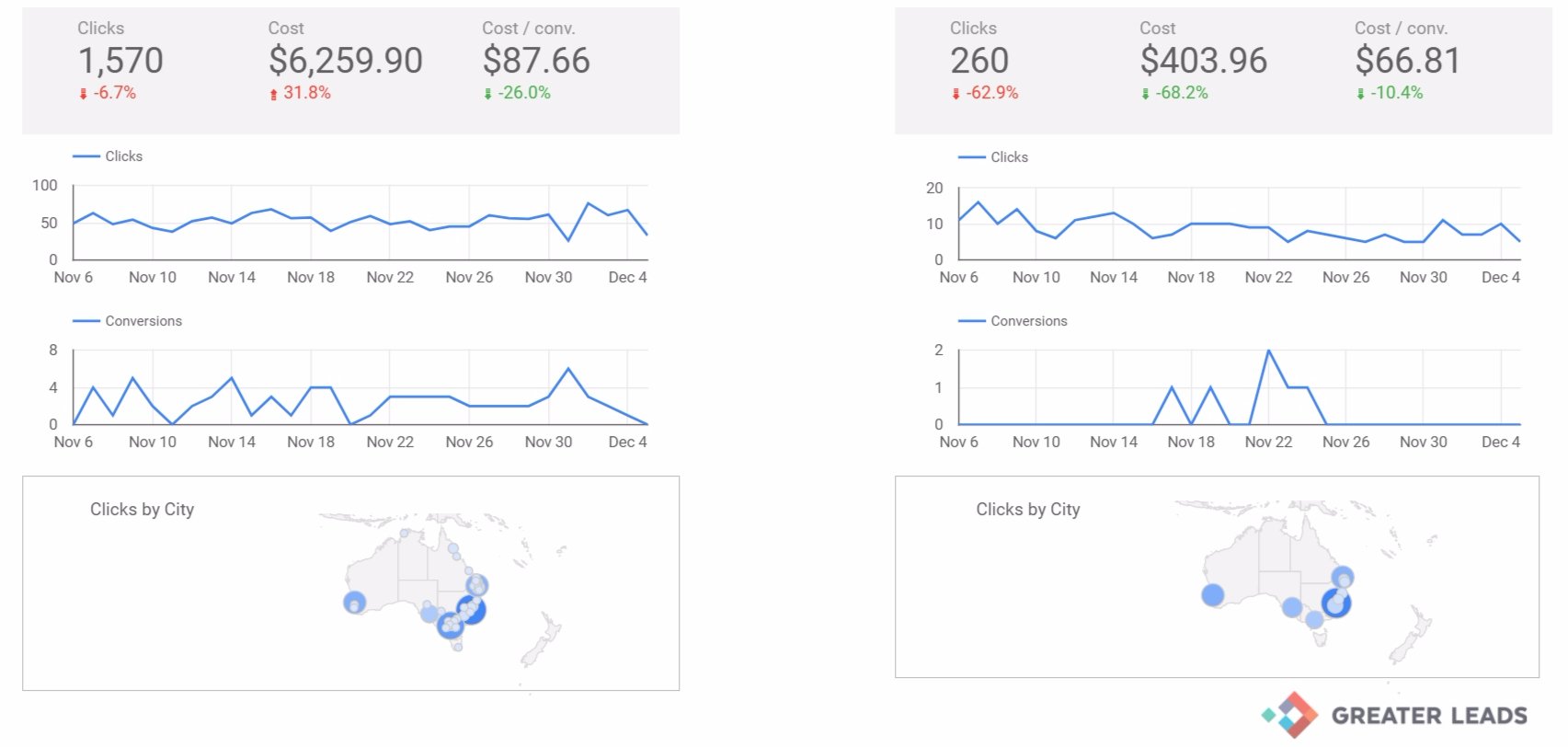 Bespoke business Dashboards & Reporting
We report regularly on your Digital Marketing campaigns. There is full transparency on your Google adspend and account management. You will understand where the spend is going and what we are doing. Your business will grow as a result.
You can relax when you trust us to manage your AdWords account. We've got 10 years' experience, having managed accounts since 2007. We know how to use the AdWords tool but more importantly we know how to apply it appropriately to your business case.
Joel studied Natural Sciences at Cambridge University followed by a Masters in Computer Science at University College London.
He started managing AdWords accounts in 2007 and worked for a Surry Hills agency as a SEO and AdWords consultant before founding Greater Leads Digital Marketing Agency in 2014.
We have a transparent, analytics-driven approach to AdWords management. It delivers results, quickly.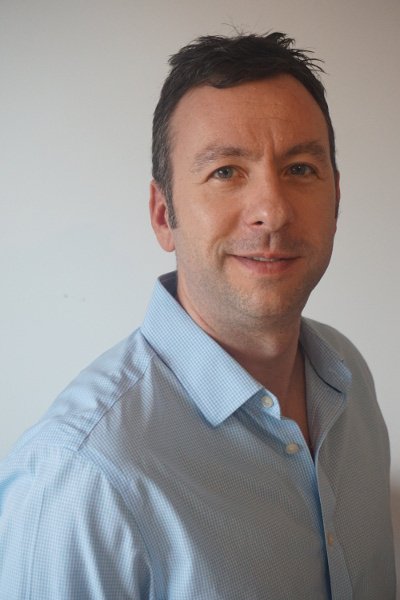 We form longterm relationships with our clients and a deep understanding of their businesses. This is essential for digital marketing success. Average client lifetime at time of writing is 3 years.
"Greater Leads helped on our startup's AdWords. If you want a profit-generating AdWords account, speak to Greater Leads. I can't recommend them enough."
"Since 2012 Greater Leads has managed very successful AdWords campaigns and provided AdWords training. I have no problem recommending them for any AdWords projects, big or small."
"I've worked with Greater Leads for over 5 years on and off. They don't have a problem with the most challenging SEM and SEO projects. Joel understands the Business and applies the latest and greatest SEO and AdWords techniques. The results and ROI are great and the clients are always happy."
"Our experience with Greater Leads has been excellent. We have been with them for almost 7 years and will continue to work with them. First class service. Transparent. Effective. A great ambassador for the brand."
Start Growing Your Business
with Expert Digital Marketing
We will review your AdWords & Analytics accounts for free. And we are happy to discuss any Digital Marketing project with no upfront fee. Just call us: (02) 8003 3026.